Pulmonary COPD and LONG-HAUL Syndrome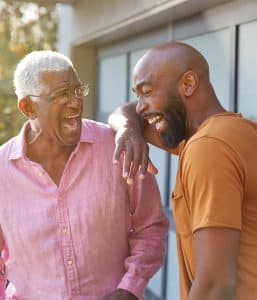 For many people, chronic lung conditions and the symptoms associate with them, such as shortness of breath, chest tightness, fatigue and exhaustion, are something they feel they will just have to live with. Often, people feel trapped in their own body without any hope.
It is our belief that if monitored properly, an individual can overcome their current health concerns. Our team is here to help you maximize your health, overcome chronic issues, and improve your ability to remain health. We do this by developing customized programs for you which stimulate your body to restore balance, replenish deficiencies and help you regain the freedom you deserve.
New Health utilizes the most cutting-edge research and technology offered today to help you reach your goals.
**We CANNOT cure and do NOT claim to cure Pulmonary conditions such as COPD or Long-haul syndrome.
The wait is over. Take a breath, and discover how New Health can help you.
Customized treatment pricing ranging from $4900-7500 per treatment, and medical necessity. Maintenance may be recommended based on your needs, response, and goals. Follow-up could range from $2000-4000 per treatment. 
Call us today to request an appointment or sign up for a free consult now to learn more.