Joint Pain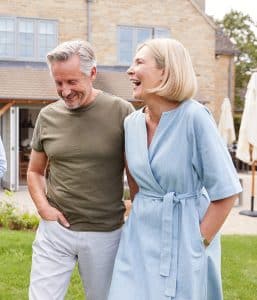 We, at New Health, feel that you should no thave to live with restrictions and chronic pain due to mild to moderate arthritic joints. Our team of experts have helped many patients with conditions ranging from; joint pain, muscle pain, leg and feet neuropathy, as well as mild to moderate arthritis. Our revolutionary treatment programs aim to reduce pain, restore function, support repair, and help help you regain vitality. If you are NOT a surgical candidate, then New Health may be right for you.
Discover how New Health can help you get back to living the life you deserve. 
Customized treatment pricing for single to multiple join/regions ranging from $500-14,000 per treatment, and based on medical necessity.
Call us today to request an appointment or sign up for a free consult now to learn more.