A Loving Sexual Life Starts with Health
Rapid Relief, Sustained Results
Our comprehensive sexual health treatment combines the immediate relief offered by the Priapus Shot, and the intermediate solutions of Gains Wave with sustained, long-term results.
Our innovative treatments use a powerful combination of deep tissue soundwave therapy and injections to rejuvenate sexual health, performance and sensation.
Erectile Dysfunction
Benefits
Our holistic approach has been shown to improve function, performance and pleasure.
Regain confidence in the bedroom with a comprehensive, effective treatment plan that improves erectile function.

Improve sensation, stamina and size via increased, healthy blood flow to the penis.

Our combination approach gives you the best chance of returning to full health.

We use natural, proven treatments to improve function — and to reduce your reliance on medication.
Erectile dysfunction success rate:
IIEF Score
Scores increased on average by 84% over the course of 2 years.
Erectile Hardness Grading Scale
Scores increased on average by 163% over the course of 2 years.
Treating Painful Bladder Syndrome and IC
Benefits
Get relief from chronic pelvic pain and discomfort associated with Painful Bladder Syndrome and Interstitial Cystitis with our breakthrough treatment.
Our holistic approach targets Painful Bladder Syndrome and IC through both a holistic IV treatment and a localized treatment into the pelvic floor and the nerve network of the bladder.
Results
Success Rate
Over 70% of patients have experienced a significant reduction in symptoms
Reduction in Pain
Most patients report over a 30% reduction in pain with treatment.
"Now I can be in the moment instead of focused on where the next bathroom is. New Health gave that to me.
"
Get help with Urinary Incontinence and other Urological Disorders
Benefits
Improve urinary control with our comprehensive approach using PRIAPUS/O-Shot treatments.
Accelerate your body's natural ability to heal itself using blood.

Reduce pain and decrease inflammation.

Heal damaged tissue and allowing natural regeneration.

Improve sexual sensation, stamina and function with increased blood flow.
Meet
Our Doctors
Expert, compassionate care that reduces pain, regenerates healthy cells and accelerates your body's natural ability to heal itself.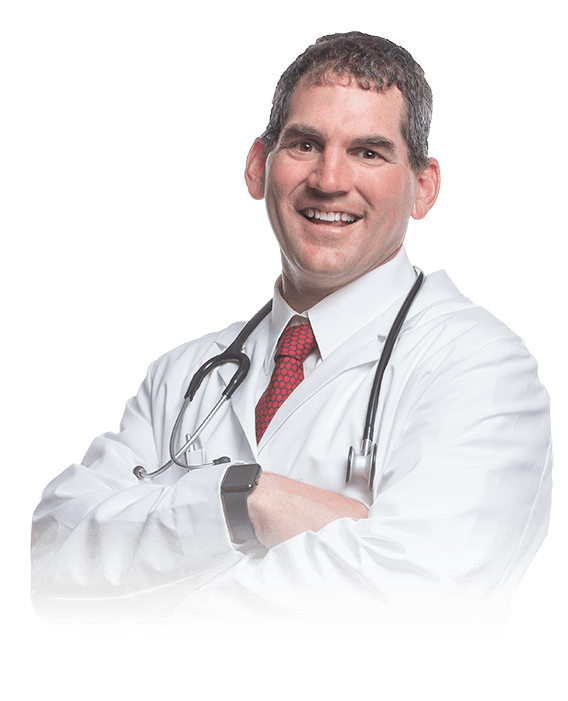 Dr. Ryan Payne, MD
Director of Urological Science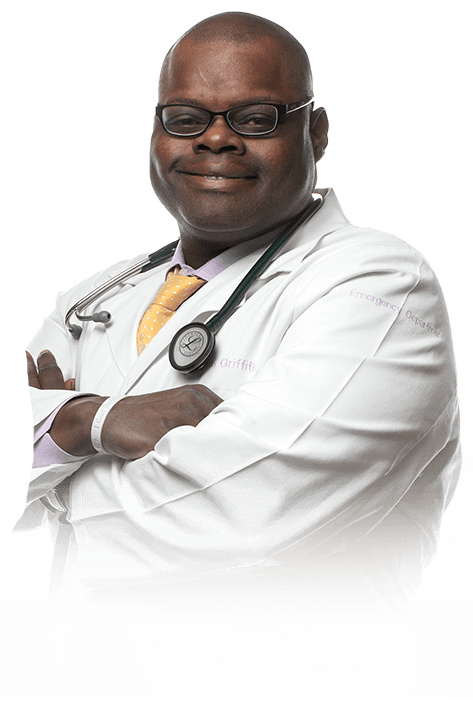 Dr. Ekwensi Griffith, DO
Medical Director
Schedule a Consultation
Address
2219 SW 29th Street, Topeka KS 66611