Slowing Down the Aging Process & Improving the Quality of Life
Rapid Relief, Sustained Results
Our innovative treatments use a powerful combination of deep tissue therapy using shockwave which stimulate your own stem cells and/or your own adipose derived stem cells to rejuvenate sexual health, improve joint performance, boost your autoimmune system and bring relief from inflammation and lung damage. New Health Regenerative Medical Clinic offers proven treatments for the following areas:
PULMONARY COPD & POST COVID SYNDROME
Erectile Dysfunction
Phase 1: Acute Care Treatment and then Phase 2: Erectile Fitness
The primary focus is using Gainswave technology to improve overall Erectile Fitness. The process could take 6-12 treatments which can take 6-18 weeks. Great Erectile Fitness is having a strong erection when called upon in a timely manner with the least amount of medications or other adjuncts. With most patients with ED, there is a process of inadequate blood flow to the penis or psychological problems e.g. performance anxiety (a medication called Trimix helps with this and will be explained in detail below.)
We start off with Phase 1 the Acute Care Period of improving one's Erectile Fitness. This is where we offer 4-5 treatment modalities along with Gainswave treatments. Our goal is to be on the least number of medications long term to achieve the Erectile Fitness desired. On Day 1 when you begin your Erectile Fitness training you will be offered the ability by using one or more of our 5 modalities to start off with a strong erection while we are allowing time for the Gainswave treatments to improve blood flow to the penis. Acute care treatments involve various and multiple options.
Packages are tailored based on
Current Erectile Fitness
Financial resources of patient
Time one has available to work on various treatment modalities
How important and how fast we need to have a strong erection
Phase 1 Acute Care Treatment: Erectile fitness-5 modalities
1. Gainswave: (Regular $600/treatment)
Assists in breaking up any plaque build up along the lines of the penis, allowing for more healthy blood to flow decreasing obstruction.
Most people require 6-12 treatments.
Watch how it is done Here.
2. Medication Assisted:
Viagra/Cialis: (Regular $250 consult/$100month)

Taken daily or can be used prior to intercourse as needed
This can help with the expansion of the arterial system, causing the vessels to dilate.
Good RX coupon given with a cost of $20-$40

Trimix: injectable to assist with erection. (Regular $1000 consult/$100 month

This is a q 3 day injection that can be used prior to intercourse (within 10-20 min prior to intercourse). This is a direct injection into the base of the penis, with a small insulin size needle.
Cost is $15-20 / shot with a max of 12 that you can get per month.
Watch how it is done Here.
3. Penis pump: (normally $80)
This helps with the dilation of the vessels to help bring more healthy blood flow naturally daily.
Exercises to be performed 10 minutes 2 times daily.
4. Hormone Optimization: (Regular $250 consult/$100month)
Testosterone replacement helps to make certain that the strength of the muscle is adequate to perform.
We order and review your labwork. If labs are not covered by insurance, $250 out of pocket to us for labs to be drawn.
We typically prescribe test cream, IM Testosterone Cypionate, or BioIdentical Hormone Replacement Pellets.
5. Minimally invasive procedures:
P shot: The use of your own blood, using the platelet rich plasma portion (PRP) for injecting into along the penis. This helps with regenerating/repairing vessels as well as helps with sensitivity. (Regular $1500)
Comprehensive Treatment Option A 
$2600 -3600 (approx. 1 month to complete)
3 Gainswave treatments
Prescribing viagra or cialis class medications
Trimix additional $1000 one time fee if desired
Pshot or substitute with 2 gainswave treatments
Penis pump
Hormone
Patient then enters Phase 2 Erectile Fitness Club cost is $100/month with various discounts on the continued need to use the 5 modalities.
PHASE 2 Erectile Fitness Club:
$100/month
Concierge medical care
Ordering monthly viagra/cialis if needed
Trimix individual syringes $15-20/syringe
Additional Gainswave treatments at a discounted rate with recommended 2-4 treatment per a year in this phase
Treating Painful Bladder Syndrome and IC
Benefits
Get relief from chronic pelvic pain and discomfort associated with Painful Bladder Syndrome and Interstitial Cystitis with our breakthrough treatment that stimulates your own stem cells and/or adipose derived stem cells.
Our holistic approach targets Painful Bladder Syndrome and IC through both a holistic IV treatment and a localized treatment into the pelvic floor and the nerve network of the bladder.
Results
Success Rate
Over 70% of patients have experienced a significant reduction in symptoms
Reduction in Pain
Most patients report over a 30% reduction in pain with treatment.
"Now I can be in the moment instead of focused on where the next bathroom is. New Health gave that to me.
"
Get help with Urinary Incontinence and other Urological Disorders
Benefits
Improve urinary control with our comprehensive approach using PRIAPUS/O-Shot treatments.
Accelerate your body's natural ability to heal itself and stimulate the production of your own stem cells and/or your own stem cells derived from your adipose tissue.

Reduce pain and decrease inflammation.

Heal damaged tissue and allowing natural regeneration.

Improve sexual sensation, stamina and function with increased blood flow.
Treatment for IC
IC (Interstitial Cystitis) $7500
10 ml PRP
Touch up every 6 months of PRP and repeat IC treatment every 1-2 years
UI (Urinary Incontinence) $2500
Meet
Our Doctors
Expert, compassionate care that reduces pain, regenerates healthy cells and accelerates your body's natural ability to heal itself.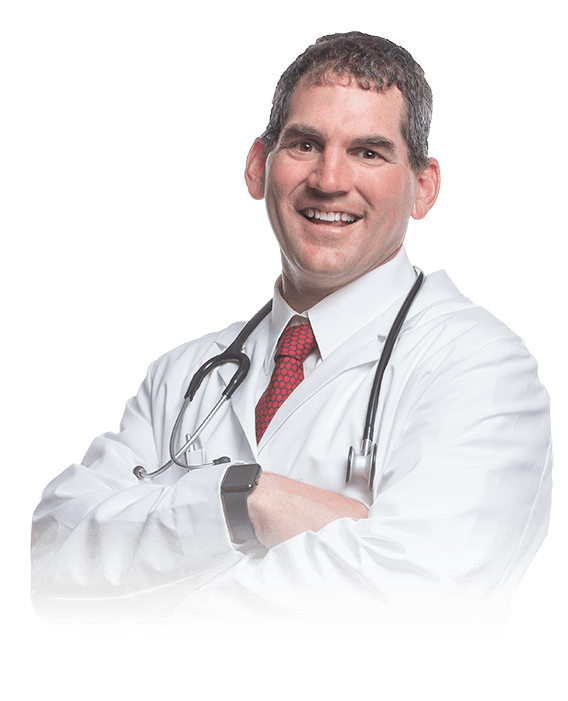 Dr. Ryan Payne, MD
Director of Urological Science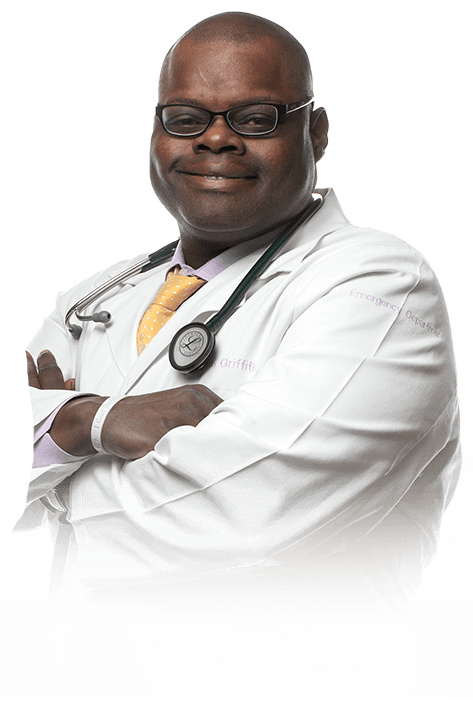 Dr. Ekwensi Griffith, DO
Medical Director
Schedule a Consultation
Address
2219 SW 29th Street, Topeka KS 66611
10098 Woodland Rd, Lenexa KS 66220