Wellness Program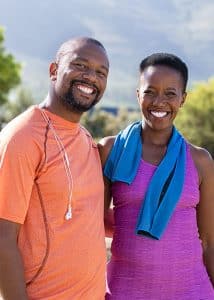 No matter what stage of life you are in, every person deserves to experience the fullness of life, which starts with optimal health and wellness. It is well researched that inflammation is a major contributor to many different health conditions. The primary purpose of the wellness program at new health is to restore that balance and vitality within your body.
Inflammatory stress can either be a triggering or aggravating factor for many diseases and pathological conditions. At New Health, we believe it is beneficial to be proactive in regard to these triggering factors instead of reactive. Taking control of your inflammation is essential to longevity and overall wellness. This is why the majority of our patients choose our proactive wellness program and receive treatments 2-4 times a year.
Discover for yourself how New Health can help you.
Your Wellness Program could range from $4900-6900 and follow-up treatments may range from $2500-4000.
Call us today to request an appointment or sign up for a free consult now to learn more.